Lake & Coast Real Estate - Smith Lake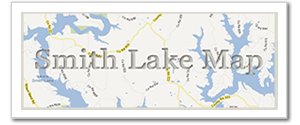 To view a map of Smith Lake click on the map above.
If you would like to download a detailed map of Smith Lake, follow the link below.
Smith Lake Map Download
626 Co Rd 175 – Lakeshore West
THE DODGE HOUSE – THIS NEW LAKE HOUSE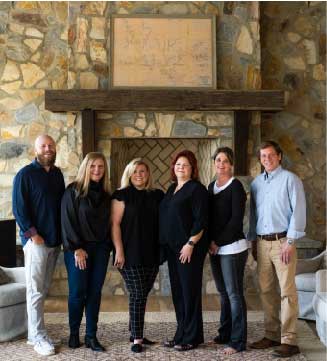 WHY CHOOSE US TO SELL YOUR SMITH LAKE HOME?
You have many choices when it comes to selling your Smith Lake home, so why choose us?
Exposure - We believe we can expose your property to the widest range of brokers, real estate agents and prospective buyers through our network of mls systems, social media marketing strategies and online website presence.
Transparency - We tell it like it is. Whether it costs us the opportunity to list and market your home, we are going to tell you exactly what you need to hear. We believe honesty is always the best policy.
Engagement - We are here for you. We are available 24/7 to answer your questions and work with you to help get your property sold.
Contact us today to start the conversation on getting your home sold.
256-280-3422
Smith Lake Real Estate – Broker & Developer – Trent Taylor
Trent is a real estate broker and developer, specializing in waterfront property in Alabama. As a Realtor, developer and builder, Trent knows every aspect of the Smith Lake real estate market . Trent knows what it takes to get properties sold on the lake. If you're looking to purchase or sell a property, put Trent's experience to work for you.

Buying or Selling property on Smith Lake contact Trent, you'll be glad you did.

Get your Smith Lake property listed...properly.

Trent Taylor
trent@lakeandcoast.com
205-223-1471

Save your Property Search