2015 Smith Lake Home Sales
175 homes were sold on Smith Lake in 2015, compared to 164 in 2014.  The housing inventory at the beginning of 2015 was 305 homes and condos and 242 at year end, indicating 112 new homes came on the market in 2015. The inventory of homes for sale dropped by 20% in 2015, a positive indicator that the market is moving in the right direction. However, overall if no other homes enter the market we currently have a 18 month supply of homes for sale, based on the absorption rate indicators from 2015.
The current market indicators show that 1 in 3 homes for Sale will be sold in 2016. Pricing, Condition, Location and Marketing are the key factors to ensuring your property beats out the competition in the current market.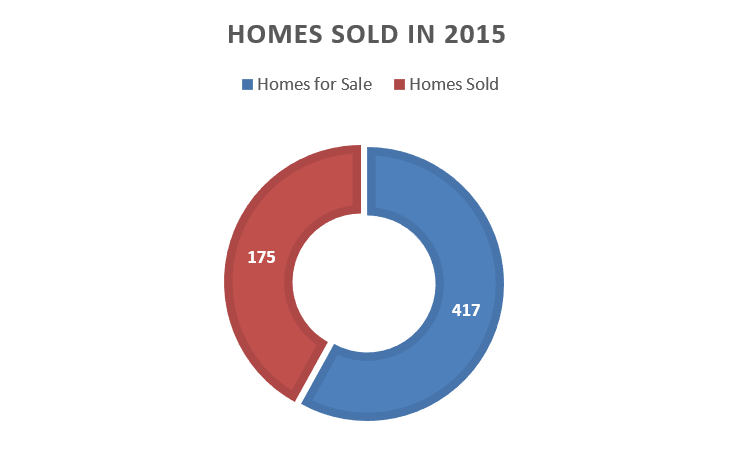 2016 Smith Lake Housing Forecast
2014 and 2015 were both strong years for Smith Lake Home Sales. 2014 started out with a supply of homes and condos of around 359 units. 2015 ended with 242 homes and condos on the market. Inventory of homes for sale has reduced significantly from the peak just a few years back. Based on expectations from recent sales, 2016 is looking to be another strong year for sales on Smith Lake.
The absorption rate of homes on Smith Lake for 2015 was just over 37% and 2016 is looking to be as good or better than 2015. The largest supply of homes is in the 300k-500k price range, but it also is the price point with the strongest sales. Homes that are located on excellent water and in great condition are likely to sell in a significantly lower time frame then those on seasonal water, steep lots and/or need significant repairs.

If you are thinking of selling your Smith Lake property in 2016, contact Trent. Trent knows the Smith Lake market and is a member of all 4 MLS systems covering Smith Lake, with a reach of over 5,000 Real Estate agents.
**All statistics were arrived from compiling data from all 4 MLS systems that cover Smith Lake. Homes sold without an agent are not included in the data. Information is deemed accurate, but not guaranteed.**